Gucci Gorgeous Gardenia Flora Eau de Toilette for Women, 50ml
* Prices Including VAT 15%
Gucci Gorgeous Gardenia Flora Eau de Toilette for Women, 50ml
read more
Description
Gucci is introducing you the way to be a glamorous lady with this amazing perfume that makes you more daring and attractive with every spray. In 1974 in Italy Gucci produced their first fragrance. Since then Gucci launched a series of legendary status fragrances for men and women that are until this day must-haves in every collection.
Gucci Flora Gorgeous Gardenia is a bouquet of fragrances that embodies a gorgeous feminine side. 
This beautiful fragrance is blended together with top notes of Gardenia and Red Berries, followed by middle notes of Gardenia and Frangipani, then overflows to give us the bottom notes of Patchouli.
                         • Pear
                         • Red Berries
                         • Gardenia
                         •Frangipani
Buying Guide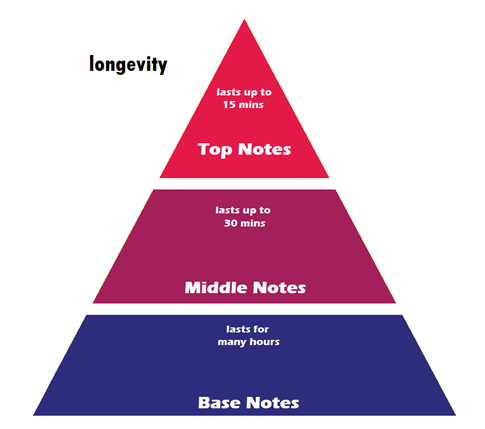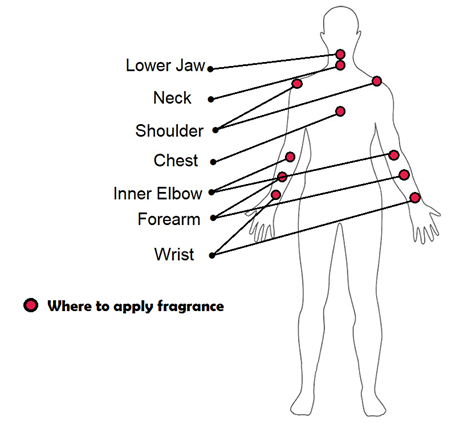 Information
Scent Family 
Floral Fruity Gourmand 
* Your review is now being Processed and will be Published Soon !