Braun Silk-épil 7 Waterproof Epilator, White, 7-921e
* Prices Including VAT 15%
This Braun Silk-épil 7 is a great epilator. It features 100% waterproof which is easy to clean under running water and comfortably use in bath or shower. Also, it comes with a long-lasting battery.
read more
Description

Key Features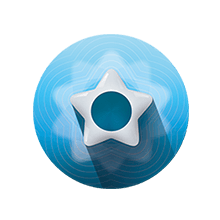 Effective Epilation
The Braun Silk-Epil 7 epilator is a multi-feature hair removal device that's perfect for quick touch-ups as well as full hair removal sessions. The Silk-Epil 7 was equipped with Braun's revolutionary Close-Grip Technology; 40 tweezers that remove hair as small as a grain of sand, to give you beautiful, salon-smooth results.
In addition, the Braun Silk-Epil 7 epilator features a Pivoting head that adapts perfectly to the curves of the body making each pass through a gentle touch at your skin and a High-Frequency Massage system that provides pulsating active vibrations for an extra gentle epilation, and with the wet and dry function that allows you to use the epilator in the shower for a more comfortable epilation.

The Deep Exfoliation Brush Head
A High-density brush with 10.000 unique high-performance triangular-shaped fine bristles sending 3000 micro-vibrations per minute to gently remove dead skin cells and stimulates skin regeneration to deliver an even better exfoliation. While the Cup-shape design; a combination of different filament lengths will help your favorite cosmetic (scrub, gel, etc.) stay in place,  all that will help you achieve visibly refined skin.
The Braun Silk-Epil 7 also has a Smartlight that reveals even the finest hairs and supports extra thorough hair removal, 2 Speed settings: Speed 1 for extra gentle epilation, Speed 2 for an extra efficient epilation, and a Long-lasting battery that charges in only 1 hour for 40 minutes of use.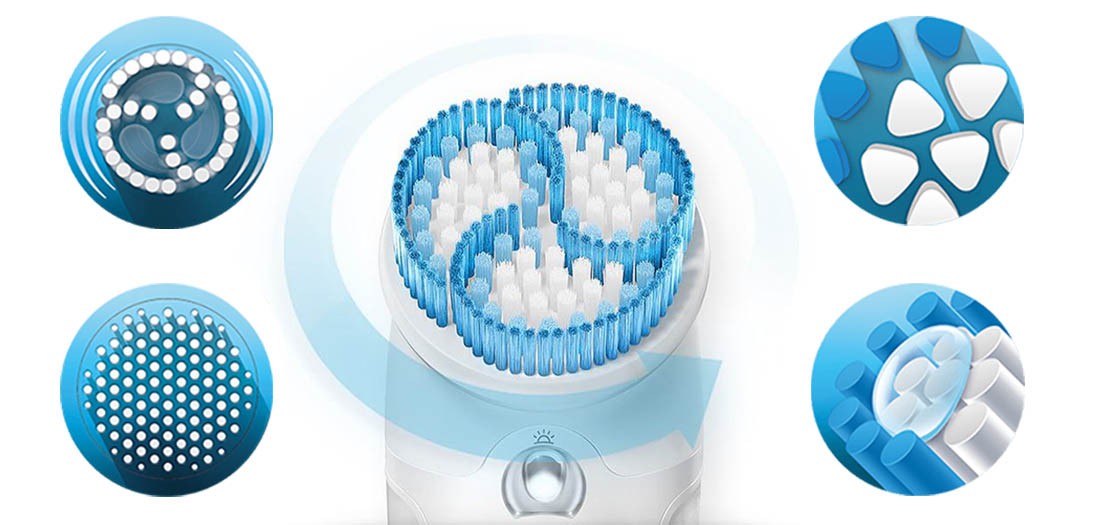 Information
Number of Interchangeable Heads 
1 
Power Source 
Rechargeable Battery 
* Your review is now being Processed and will be Published Soon !