Braun Silk-épil 5 Dry Use Epilator, White and Green, 5780
* Prices Including VAT 15%
This Braun Silk-épil 5 is a great epilator. It features a high-frequency massage system included. Also, it comes with 2-speed settings.
read more
Description

Key Features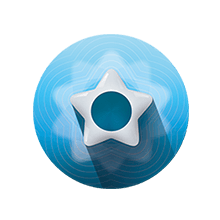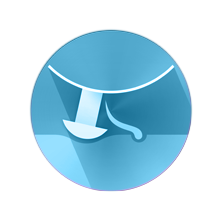 Effective Epilation
The Braun Silk-Epil 5 Dry Use epilator is a multi-feature hair removal device that's perfect for quick touch-ups as well as full hair removal sessions. The Silk-Epil 5 Dry Use was equipped with Braun's revolutionary Close-Grip Technology; 40 tweezers that remove hair as small as a grain of sand, to give you beautiful, salon-smooth results.
In addition, the Braun Silk-Epil 5 Dry Use epilator features a Pivoting head that adapts perfectly to the curves of the body making each pass through a gentle touch at your skin and a High-Frequency Massage system that provides pulsating active vibrations for an extra gentle epilation.

Reliable Attachments
The ShaverHead: Turns the epilator into a fully functional shaver.
The Trimmer Cap: Lets you trim hair where preferred.
The Efficiency Cap: Ensures maximum skin contact for faster epilation.
The Facial Cap: For the especially delicate facial skin.
The Cooling Glove: Effectively cools the skin before and soothes it after epilation to further increase your comfort.

Information
Number of Interchangeable Heads 
5 
* Your review is now being Processed and will be Published Soon !