Oakley Turbine Rectangle Sunglasses For Men, Black Iridium Lens, OO9263 926303-63mm
Description

Rectangle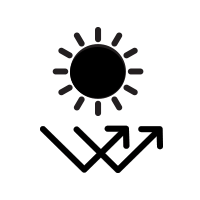 Oakley Turbine sunglasses for men a stylish and fashionable glasses, with a classic rectangle shape that reflects a classical neat style for those who seeks traditional elegance in a modern design.
The Turbine features Black Iridium color made by Plutonite Plastic, a durable and optically pure lens material with an HDO technology that delivers complete safety against all harmful sun rays including a full UV protection, and Prizm technology that fine-tune the vision and deliver a high visual HD performance similar to the real eye performance.



Stylish, lightweight and durable!
• Shape/ Style: Rectangle.
• Polarized: No.
• UV protection: Yes.
• Lens width: 63 mm.
• Lens height: 44 mm.
• Lens color: Black Iridium.
• Lens type: Solid.



High-quality frame with significant stylish details
• Frame material: Plastic.
• Arms material: Plastic.
• Frame color: Black.
• Arm length: 132 mm.
• Bridge width: 17 mm.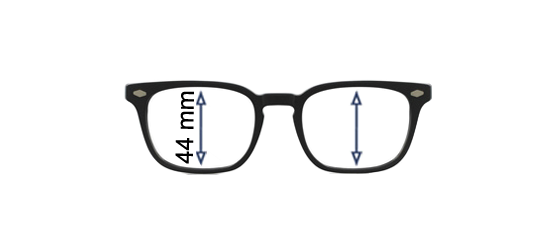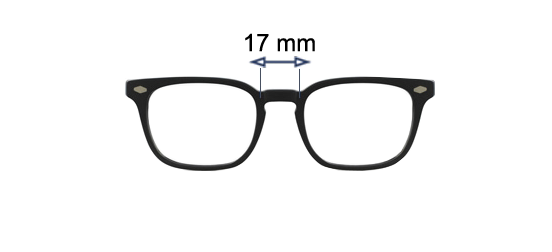 * Your review is now being Processed and will be Published Soon !