LG K8 2017, 16GB, 1.5GB RAM, 4G LTE, Indigo Blue
* Prices Including VAT 15%
LG K8 2017 comes with a 5-inch HP LCD Capacitive touchscreen display with a high resolution. It is powered by a 1.4 GHz Quad-core Qualcomm with 1.5 GB of RAM. Also, it contains a 16 GB internal storage that can be expanded to 32 GB via microSD card.
read more
Description

Key Features
The LG K8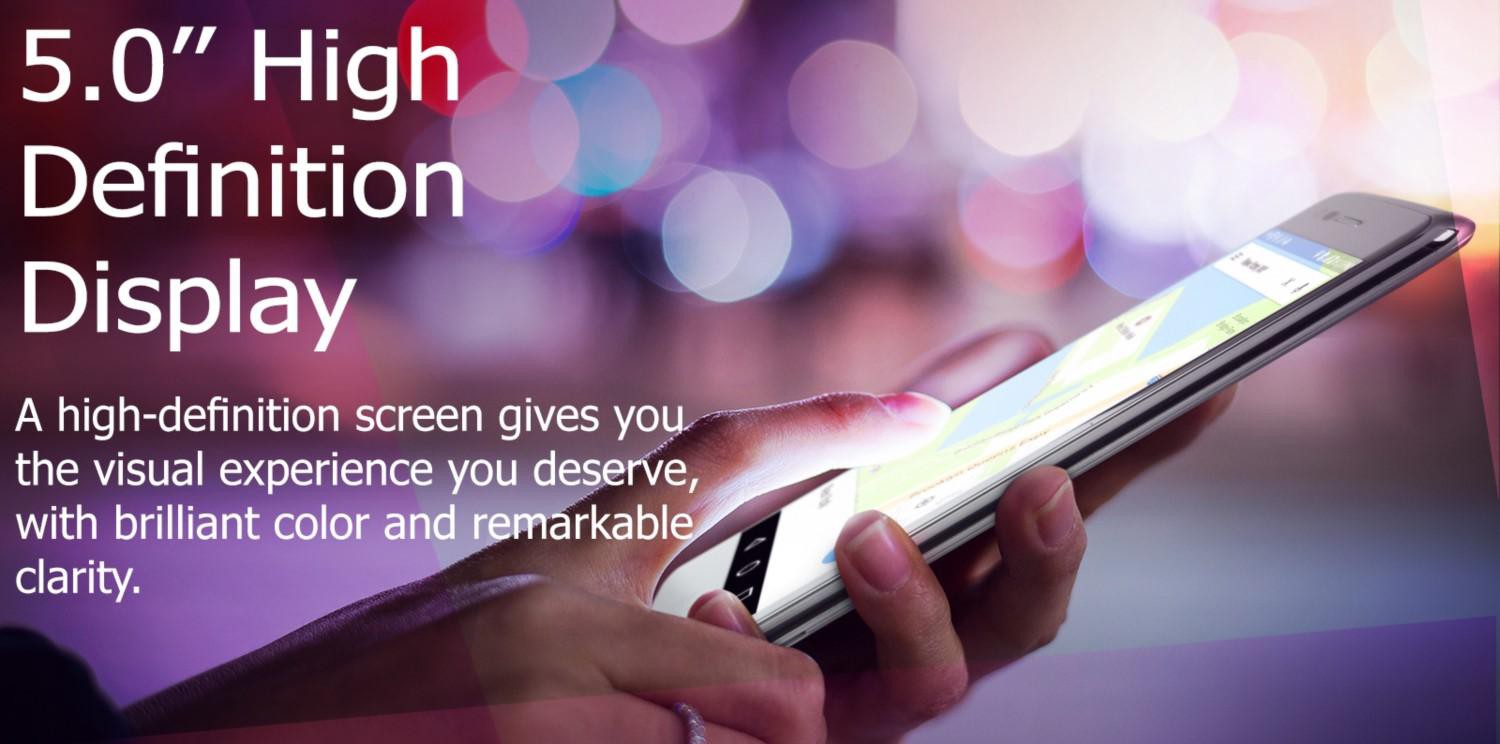 The LG K8 Camera
The LG K8 Battery
Information
Display Resolution 
720 x 1280 
Number of Cores 
Quad-Core 
Battery Capacity 
2500 mAh 
Dimensions (L x W x H) 
144.5 x 72.1 x 8 mm 
* Your review is now being Processed and will be Published Soon !