Paco Rabanne 1 Million Absolutely Gold Pure Parfum for Men, 100ml
* Prices Including VAT 15%
Paco Rabanne 1 Million Absolutely Gold Pure Parfum for Men, 100ml
read more
Description
Enjoy this sensual and sparkling perfume that contains a mixture of beautiful fragrances and aromas.
In 1973, Paco Rabanne introduced his first fragrance, Paco Rabanne pour Homme. This brand reigns supreme and is well known for its amazing and unique perfumes. The constant collaboration of perfect notes and flavors is a marriage of dreams and thus makes the Paco Rabanne range truly irresistible.
Buying Guide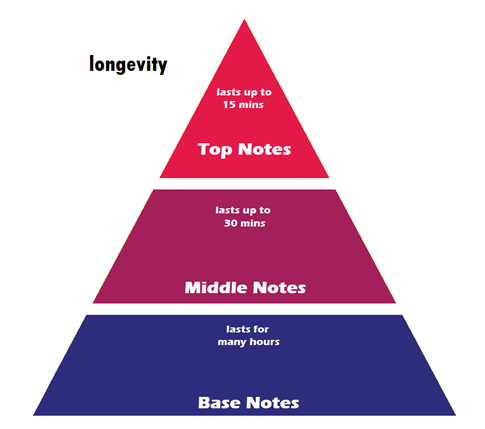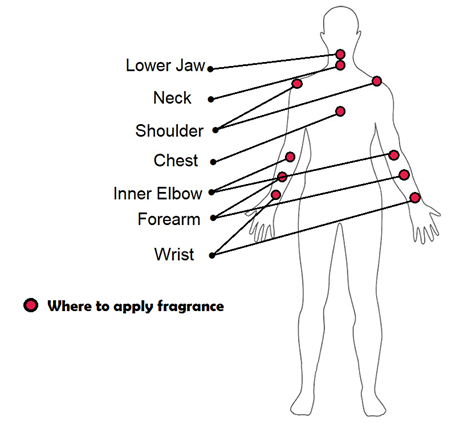 * Your review is now being Processed and will be Published Soon !