Hugo Boss Ma Vie Eau de Parfum for Woman, 50ml
* Prices Including VAT 15%
Hugo Boss Ma Vie Eau de Parfum for Woman, 50ml
read more
Description
Enjoy the floral irresistible scent by using this lovely "Boss Ma Vie" perfume by Hugo Boss for women, it's one of the fresh fragrances. This perfume represents the elegant women.
Hugo Boss is a German luxury fashion house. It was founded in 1924 by Hugo Boss and is headquartered in Metzingen, Germany. The company went public in 1985 and introduced a fragrance line in the same year. Also, the first fragrance was "Boss Number One" for men, launched in 1985.
Buying Guide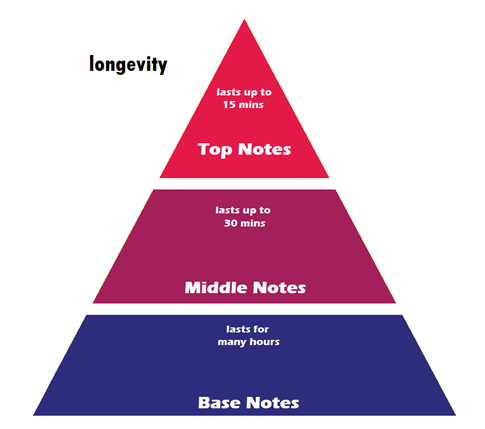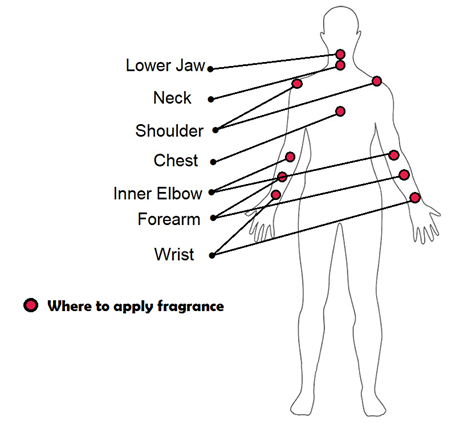 * Your review is now being Processed and will be Published Soon !