Escada Magnetism Eau de Parfum Spray for Women, 50ml
* Prices Including VAT 15%
Escada Magnetism Eau de Parfum Spray for Women, 50ml
read more
Description
"Magnetism" by Escada is an oriental vanilla fragrance for women. This perfume was launched in 2003. Features with a lovely long last sent. 
Escada is an international luxury fashion group founded in Germany by Margaretha and Wolfgang Ley. The name Escada means "staircase" in Portuguese. Starting in Munich in 1978, the company made a name for itself with distinctive colorful and patterned fashions. Escada Beauté was founded in 1990 and saw the release of its first fragrance.


Buying Guide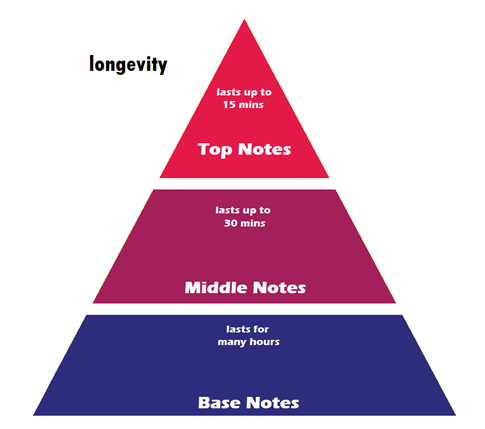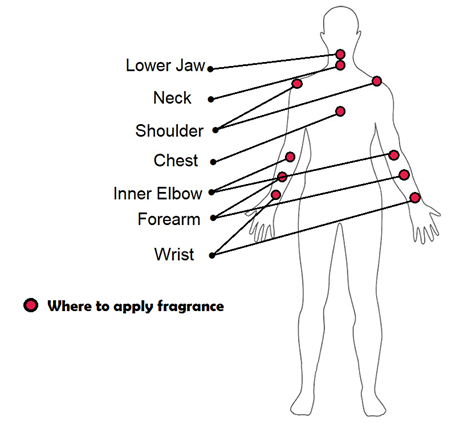 Information
Scent Family 
Oriental Vanilla 
* Your review is now being Processed and will be Published Soon !