Christian Dior Pure Poison Eau de Parfum for Women, 50ml
* Prices Including VAT 15%
Christian Dior Pure Poison Eau de Parfum for Women, 50ml
read more
Description
Pure Poison by Christian Dior is an irresistible perfume, that gives you a charismatic and shiny look which makes you feel attractive and classy.
In 1947, Christian Dior launched his first fragrance, with the launch of its first perfume, Miss Dior revolutionized the perfumery industry with the launch of the highly popular Miss perfume, which was named after Catherine Dior which she is Christian Dior sister.
Christian Dior Pure Poison it enchants you and fills you with bold strength.
This beautiful fragrance is blended together with top notes of Orange, Sicilian Mandarin, Bergamot, and Jasmine, followed by middle notes of Orange Blossom and Gardenia, then overflows to give us the bottom notes of Sandalwood, Cedar, and White Amber.
Buying Guide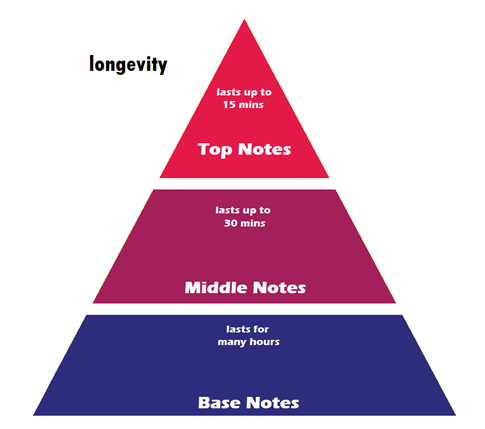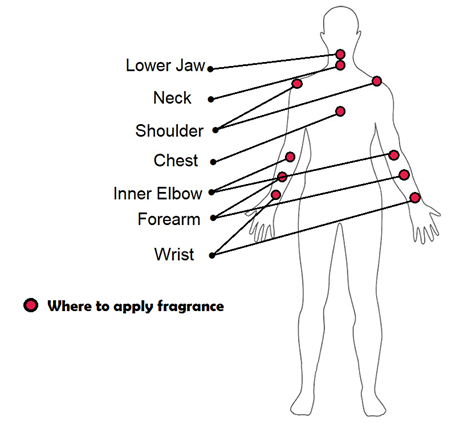 * Your review is now being Processed and will be Published Soon !