Carolina Herrera CH Men Sport Eau de Toilette 2 Pieces Set for Men
* Prices Including VAT 15%
Carolina Herrera CH Men Sport Eau de Toilette 2 Pieces Set for Men
read more
Description
To every man who loves sports and it is a major part of his masculine life, he loves adventure and freedom, CH Men Sport is the most attractive sporty selection of all kinds. It was launched in 2012 and is an aromatic spicy fragrance. Carolina Herrera is a Venezuelan-American fashion designer, who started her own brand in 1981. She is famous for her special and unique clothing styles. She launched her first fragrance in 1988.

In the box
Carolina Herrera CH MenSportEau de Toilette for Men، 100ml.
Carolina Herrera CH Men Sport After Shave Balm، 100ml.



Buying Guide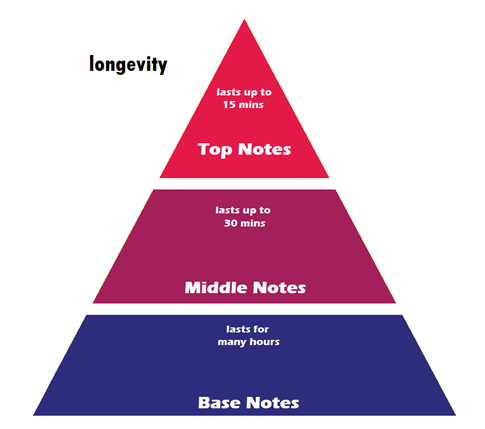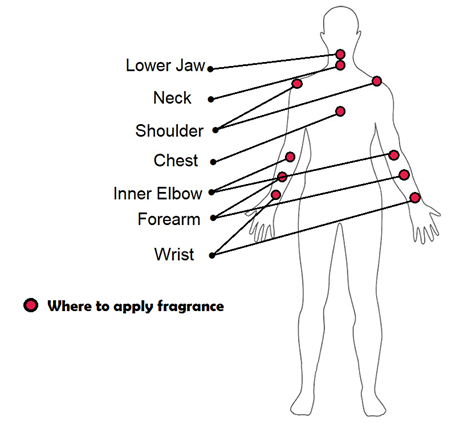 Information
Scent Family 
Aromatic Spicy 
* Your review is now being Processed and will be Published Soon !