Burberry The Beat Eau de Parfum for Women, 50ml
* Prices Including VAT 15%
Burberry The Beat Eau de Parfum for Women, 50ml
read more
Description
Try this sophisticated "The Beat" perfume by Burberry for women, which belongs to a floral woody musk irresistible scent. It's one of the fresh fragrances. This perfume comes in a unique bottle.
Burberry is a luxury British design house founded by Thomas Burberry in 1856. This house distinguished itself with fashion and accessories, unique and recognizable tartan pattern. Burberry brand offers an exclusive fragrance for men and women, many in bottles adorned with the company's signature tartan. Their first perfume, Burberry for Men, appeared in 1981.
Buying Guide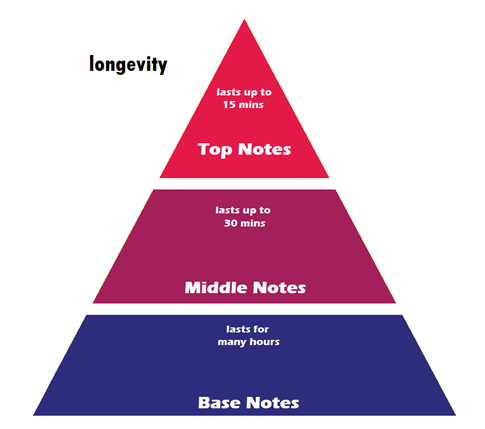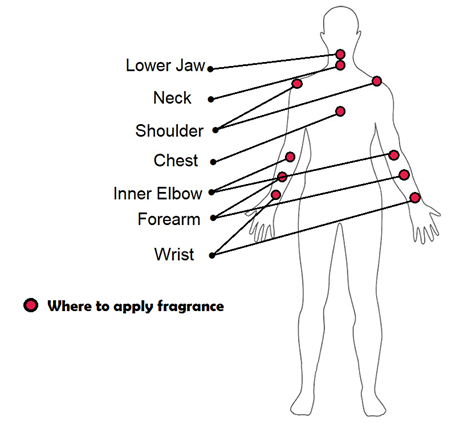 Information
Scent Family 
Floral Woody Musk 
* Your review is now being Processed and will be Published Soon !