Ray-Ban Rectangle Sunglasses for Unisex, Grey Lens, RB3445 006/11-61mm
Description

Rectangle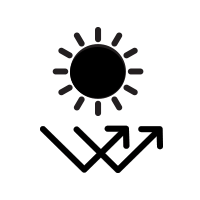 Ray-Ban the pioneer of sunglasses manufacturers' in the world and the top-selling sunglasses across the globe, with its high-end modernized eyewear's merged with the spirit of fashionable classics and memorable sunglasses.
The Ray-Ban sunglass features an amazing lens made by Glass, companies with a steel frame material that is extremely durable, resistant, lightweight and flexible, to present you with a sunglass that delivers you the look you deserve.



Stylish, lightweight and durable!
• Shape/ Style: Rectangle.
• Polarized: No.
• UV protection: Yes.
• Lens width: 61 mm.
• Lens height: 39 mm.
• Lens color: Grey.
• Lens type: Gradient.



High-quality frame with significant stylish details
• Frame material: Stainless Steel.
• Arms material: Plastic.
• Frame color: Black.
• Arm length: 130 mm.
• Bridge width: 17 mm.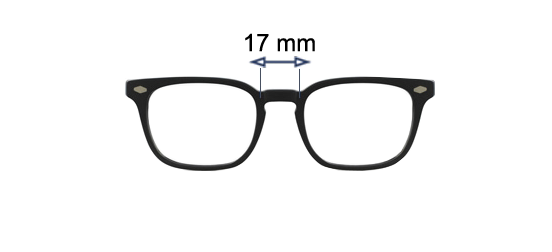 Information
Frame Material 
Stainless steel 
* Your review is now being Processed and will be Published Soon !