Ray-Ban RB3584N Aviator Sunglasses for Unisex, Pink Lens, 9052E4-58mm
Description

Aviator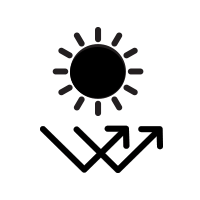 This sunglasses for unisex by Ray-Ban brand comes with a stylish design, amazing lens shape, and strong frame. You will have a perfect style with these elegant sunglasses. Also, it's suitable for daily use.



Stylish, lightweight and durable!
• Shape/ Style: Aviator.
• Polarized: No.
• UV protection: Yes.
• Lens width: 58 mm.
• Lens height: 50 mm.
• Lens color: Pink.
• Lens type: Solid Mirror.



High-quality frame with significant stylish details
• Frame material: Stainless Steel.
• Arms material: Stainless Steel and Plastic.
• Frame color: Gold.
• Arm length: 145 mm.
• Bridge width: 13 mm.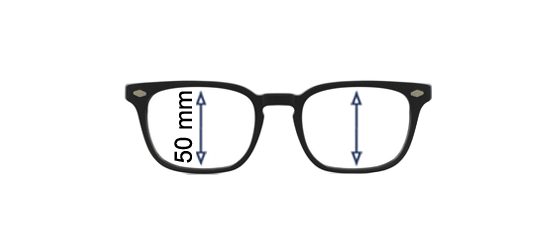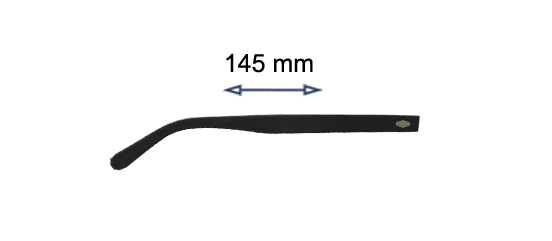 Information
Frame Material 
Stainless steel 
* Your review is now being Processed and will be Published Soon !